CREATE PROFESSIONAL BACKGROUNDS FOR YOUR NEXT VIDEO CONFERENCE WITH LOLLI POP-UP GREEN SCREENS
Why Is a Background for Virtual Meeting Crucial?
Providing a professional and branded background for virtual events is extremely important. Branding online must be consistent and should be the same for all presenters having the same background for maximum identity and impact.
Most computers require a green screen for the virtual background in Zoom or Microsoft Teams to work effectively. Even with the newest computers, lighting and whatever is physically behind the presenter can affect the performance of virtual backgrounds. The only way to guarantee consistency for presenters for virtual events is to use a green screen.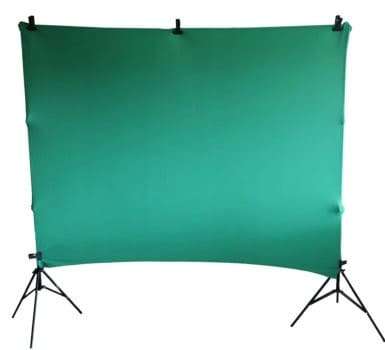 Green Screen for Zoom lolli POP-UP
$79.95
Buy Now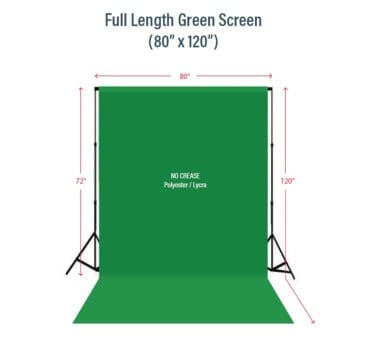 Full Length Green Screen for Zoom
$119.95
Buy Now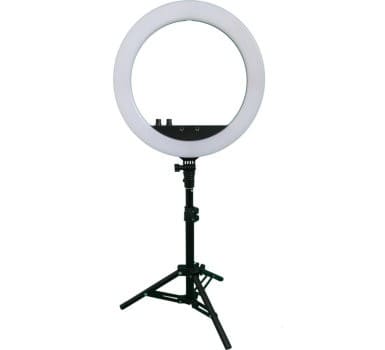 LED Light ring for Green Screens
$99.95
Buy Now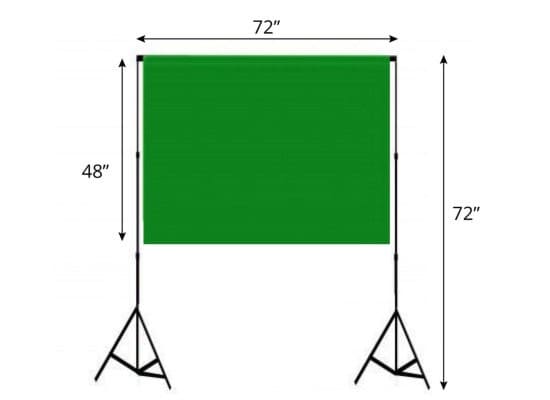 Regular Green Screen 80″ x 60″
LOGISTICS SERVICE AVAILABLE
We can send the lolli POP-UP direct to all your presenters. Leave the logistics details to us—guaranteed on-time delivery!
THE HARDWARE
The greenscreen is easy to assemble and comes with a carrying case.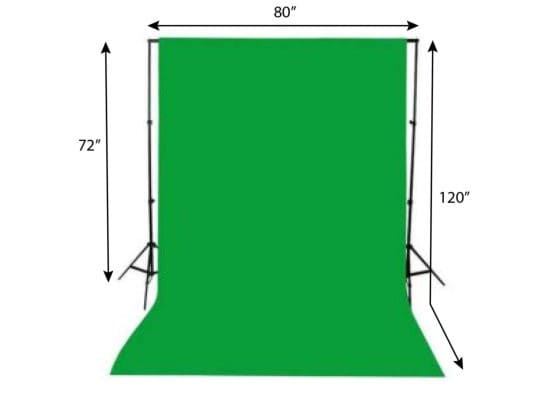 Full-Length Green Screen 80″ x 120″
Features:
Green Screen for full body photography
New NO CREASE Polyester/Lycra fabric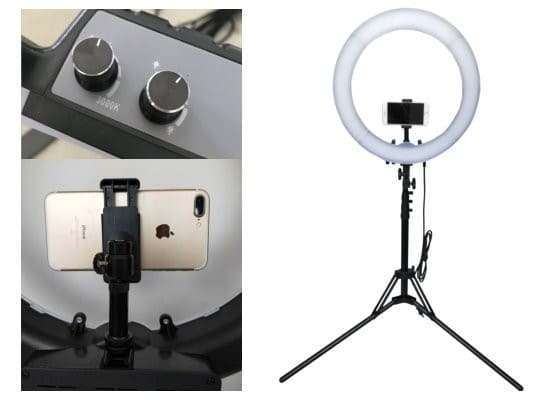 Professional LED Light Ring
Proper lighting is one of the most significant factors in making videos look professional. Even a top-quality camera lens cannot compensate for a poorly lit backdrop.
Features:
We offer a professional 12-inch light ring that allows for total control over brightness (up to 3600 lumens) and color temperature (a warm 3000k to a cool 6000k).
Comes in a carry case.
Create customized backgrounds for all corporate presenters!