Three shapes to fit your needs!
Thinnest
Lightest

Brightest
Three shapes
to fit your

needs.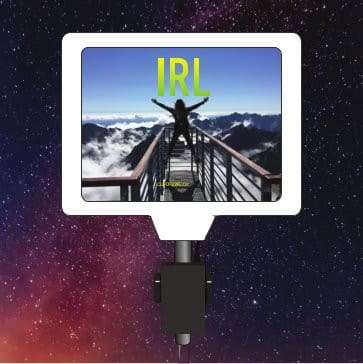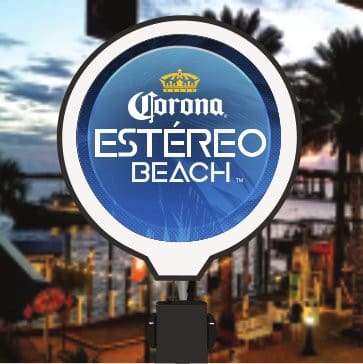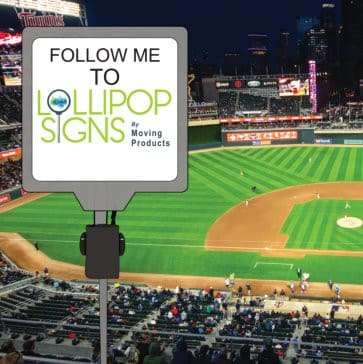 GOAT
Matters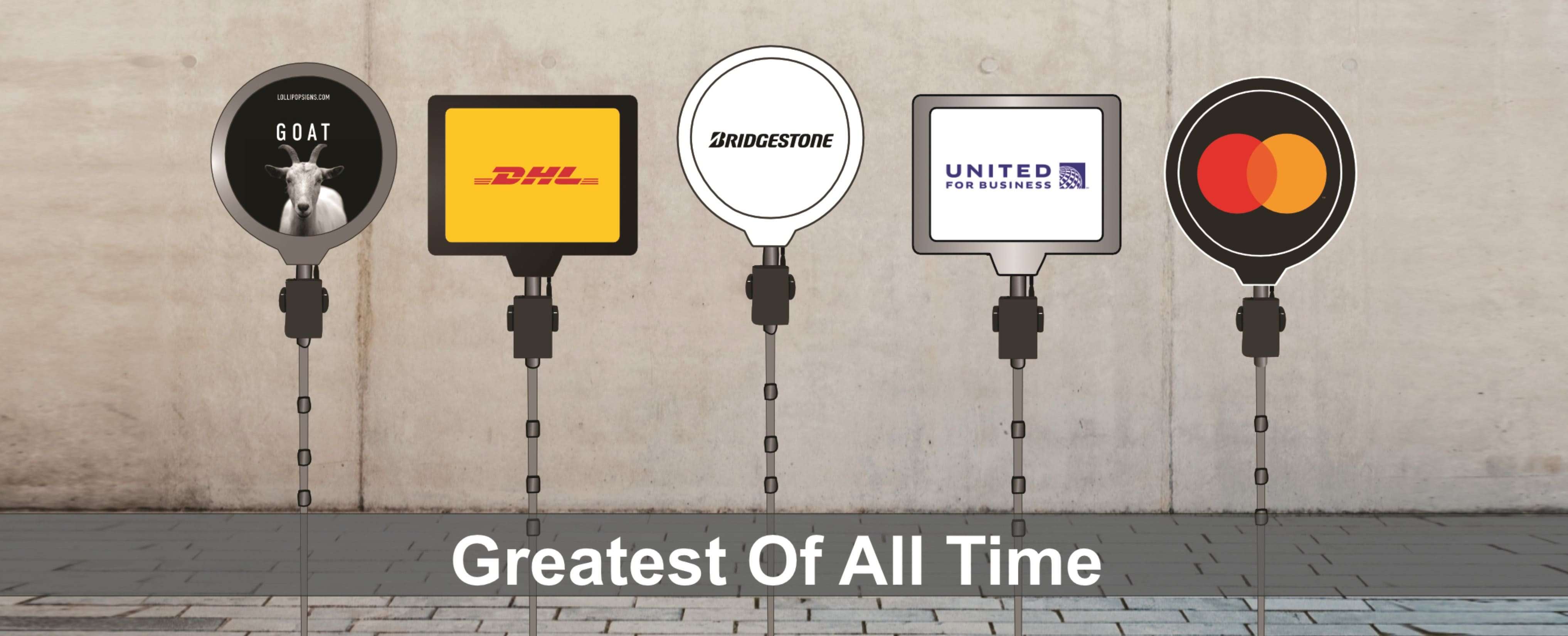 Interactive Design
Matters
Start creating your own design!
Versatility
Matters
Available
Options
Turn your LED signs into tabletop signs and showcase your event without having to hold the monopole!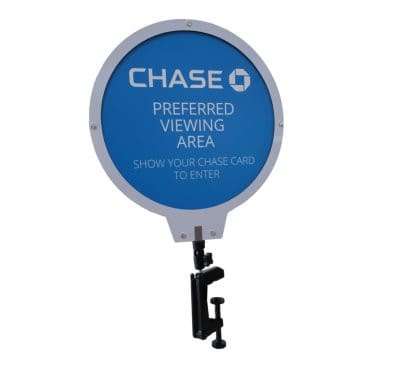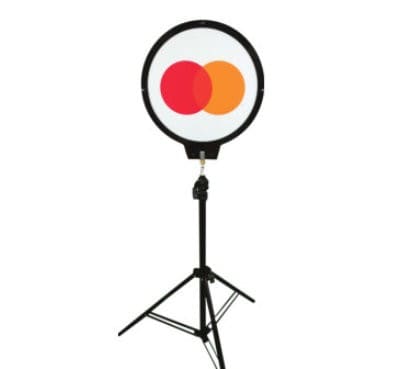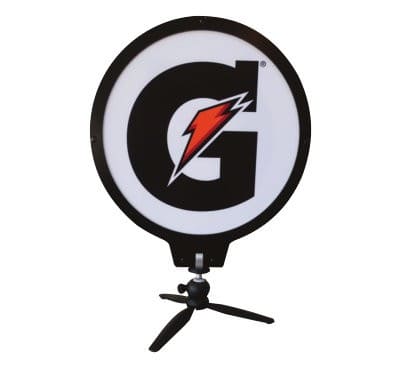 You may also send us your inquiries and other messages here first.