Guest Experience Matters
Lollipop Signs were first developed for the Olympics and are now an integral part of guest experiences for all major events worldwide.
We are famous for our Sustainable LED Event Signs.
Our Lollipop Signs have traveled the world to major events, including FIFA World Cup, NCAA, PGA, Formula 1, MLS, UFC, Kentucky Derby, NBA, RWC, The Olympics, and the Super Bowl.
We've supplied Gatorade, Facebook, United, Samsung,Visa, Dell, AT&T, Corona, Cisco, NBC, Fox, Verizon, GE, etc., all love our signs.
Your guests will love them too!
Thinnest, Lightest & Brightest Lollipop Event Signs in the world.
Three shapes to fit your needs.
GOAT Matters
Our very special LED Lollipop Signs have brightened up events for many of the Greatest Of All Time brands.
Light up your brand in the largest venues to help people find their way. Customers are hard to get, so don't lose them at the event. These powerful LED Lollipop signs will elevate your brand and improve guest experience.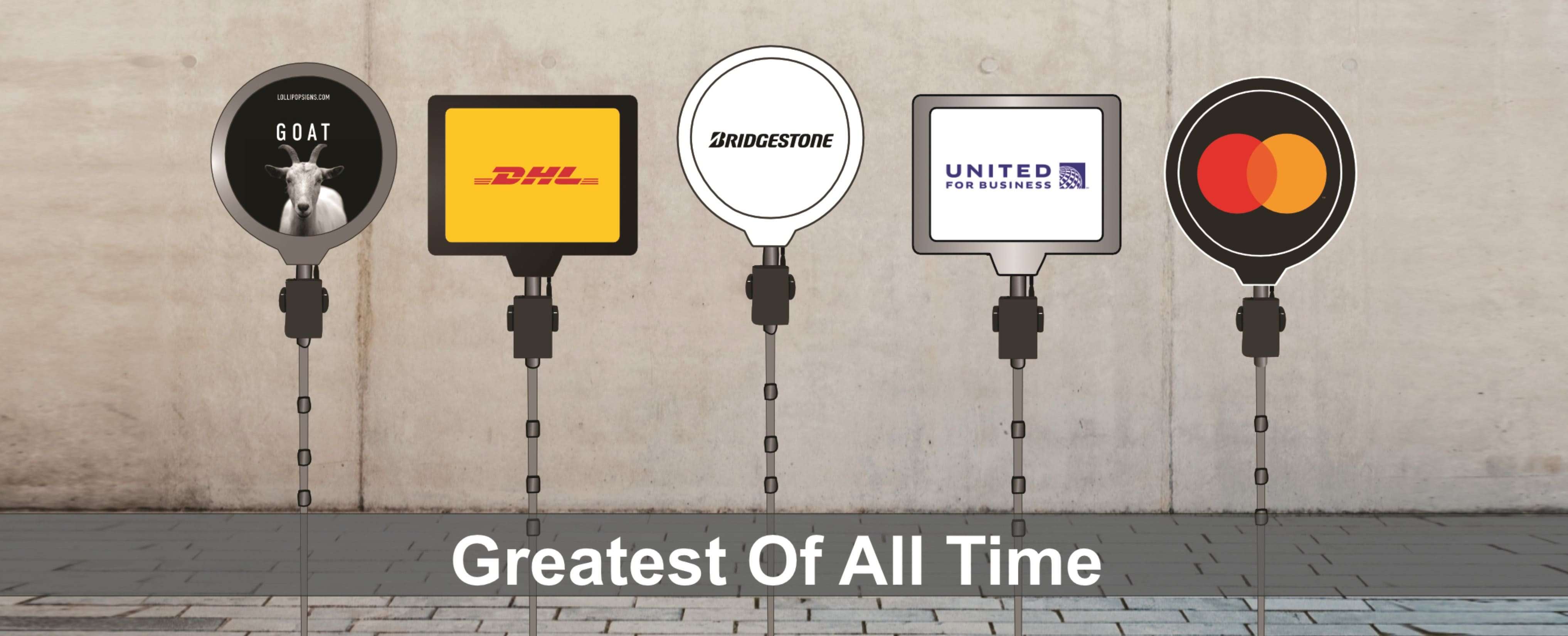 Interactive Design Matters
Transparent real time pricing
Start creating your own design with our interactive design tool!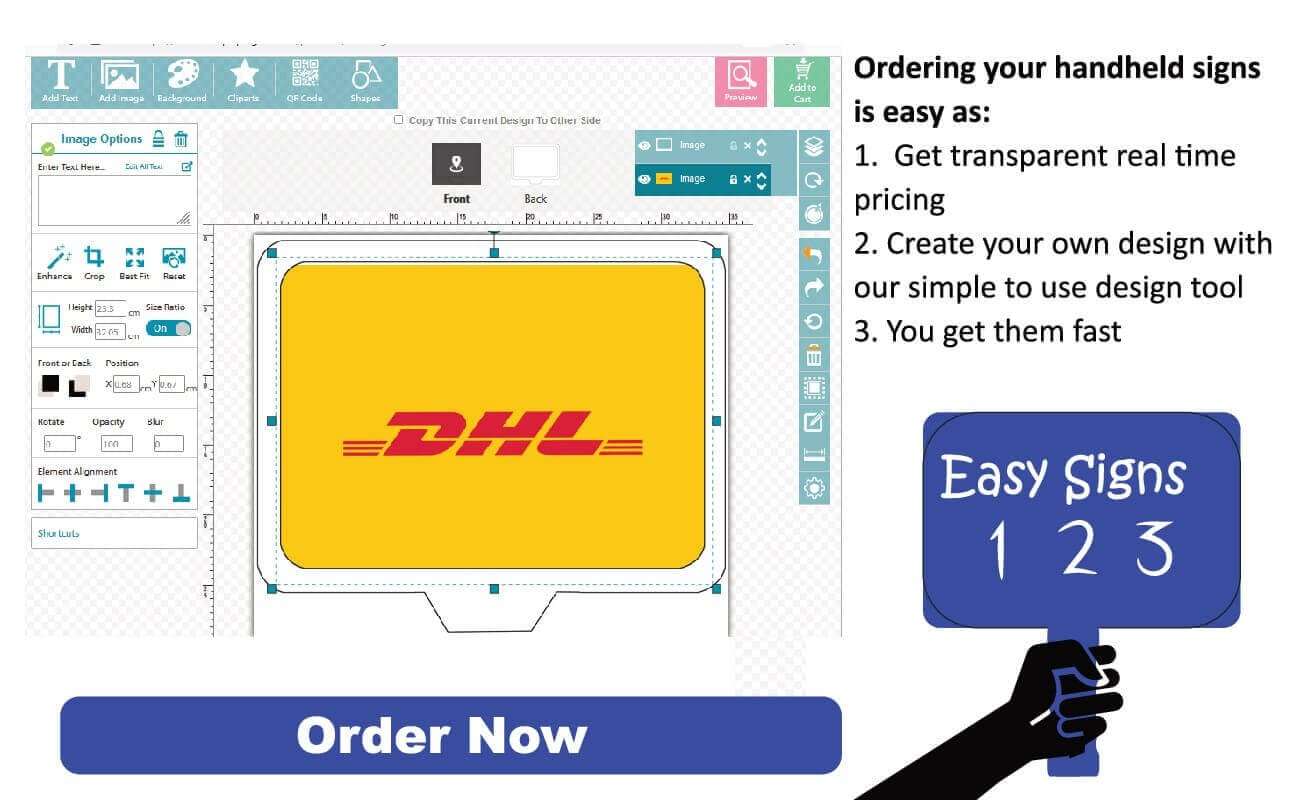 Versatility Matters
Available Options
Turn your LED signs into tabletop signs and showcase your event without having to hold the monopole!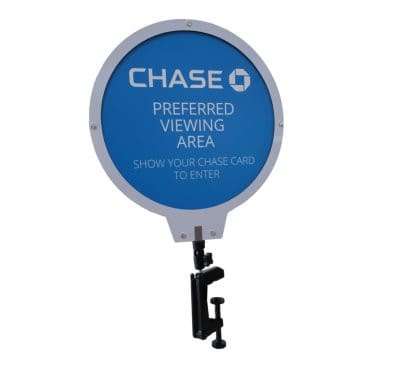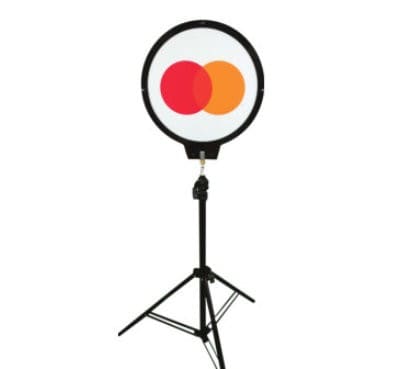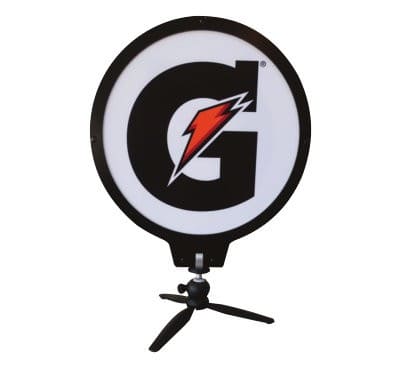 You may also send us your inquiries and other messages here first.