That Feeling
Matters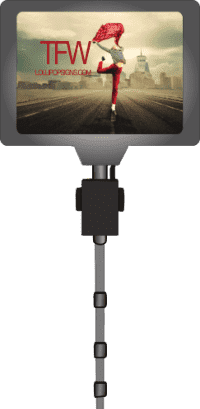 TFW . . . That Feeling WhenYou see your name lit up, you knowYou've Arrived.

Greet your guests easily with our lightweight,
bright airport digital signage.

Make all your guests VIPs.
Custom Airport Signage
Airport signage is essential for creating a positive customer experience and reducing stress and confusion for travelers at airports.
Signage plays an vital role in making the process smooth for passengers and airport staff.
Airport signage is continually changing, ranging from branding and flight information to paid advertising. Lollipop Signs has the best collection of signage that help passengers and visitors at airports. We design both digital and manual airport signage that allows the travel experience to take the next level.
To order the airport signs visit here.
Types of Airport Signage
Airport signage helps create a positive impression on guests and reduces confusion and stress in an otherwise complex environment.
The various types of signage that play a vital role in helping airport passengers are:
Instruction Signs
Instruction signs help indicate the entrance point of a runway, a restricted area, or an area that aircraft/passengers can't enter. These signs act as a visual cue for pilots and can take the form of runway holding position signs or runway approach area holding position signs.
Destination Signs
These types of signage denote multiple locations, comprising runways, aprons, terminals, military zones, civil aviation areas, cargo areas, and fixed-base operators.
Information Signage
This airport signage provides essential data for pilots on areas not visible from the control tower, radio frequencies, and other protocols.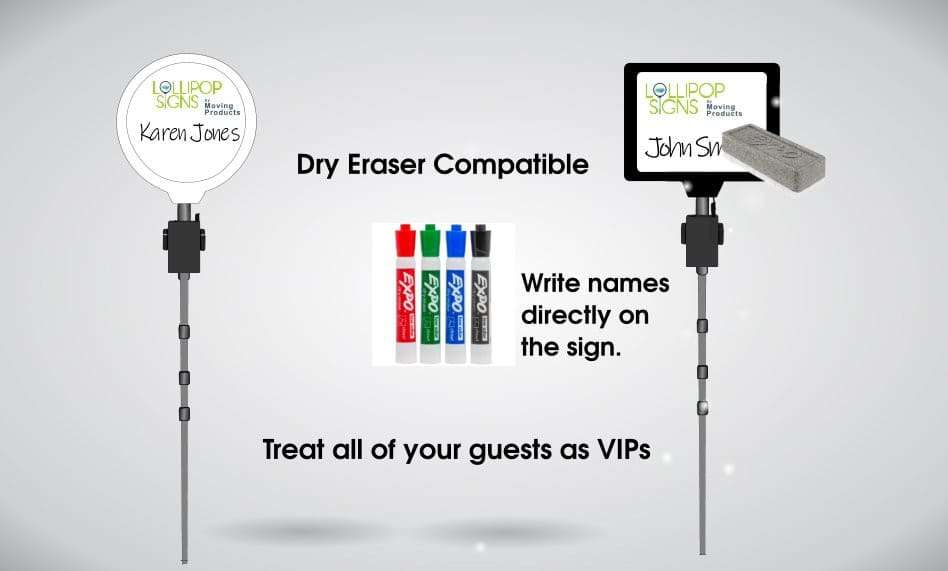 Benefits of Airport Signage and Where to use it
Airport signage serves multiple objectives, from providing travelers with directional cues in terminal buildings to optimizing financial returns.
Airport signs help people at the airport at the following locations:
1. Entrance
2. Parking
3. Flight Gates
4. Between Terminals
The various benefits of using airport signage involve the following:
1. Optimizing Travelers' Experience
2. Reduces the Anxiety of Passengers
3. Improves Time Management
4. Enhance the Safety and Security
Why use Lollipop Airport Signs
Lollipop Signs for airports help brands and passengers at the airport in making their experience delightful. The following are essential considerations when clients use Lollipop signs at the airport:
1. Built of high-quality material that is reusable
2. Weather resistant
3. Customized according to your needs
4. Exceptional design to showcase your brand
5. Both digital and manual airport signage
6. Improves the security of passengers
Are you Prepared to Work with a Professional Airport Signage Design Company?
Our airport signage serves its purpose and is aesthetically pleasing, especially considering the unique environment of the airport. The credit goes to the architects, graphic designers, and the entire team for creating airport signs that attract customers and enhance travel experiences.
Get in touch with us now to modernize your airport and boost navigability.