Standing Out
Matters
Your guest experience is enhanced with our hand held Lollipop Signs.
Identify groups or sub-groups of guests in hotel lobbies and when loading buses.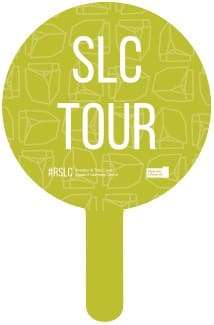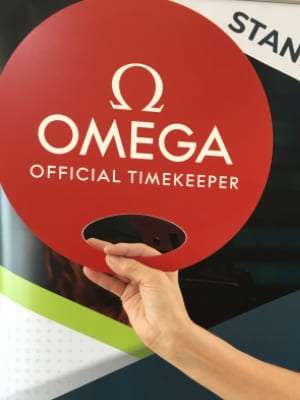 Our hand held Lollipop Signs are the final touch to any successful guest program.
Design
Matters
Our signs are very lightweight, very durable and can be used for many events.
Circular
Specifications

Oval
Specifications

Square
Specifications

Custom
Specifications

Dimension
31 cm
12.2″
31 cm x 26 cm
12.2″ x 10.24″
31 cm x 31 cm
12.2″ x 12.2″
28 cm x 34 cm
11.02″ x 13.4″
Weight
220 gm
0.49 lbs
215 gms
0.27 lbs
245 gm
0.65 lbs
190 gm
0.42 lbs
Thickness
6 mm (0.24″)
Material
6 mm White Sintra (PVC)
Durable
Full color process print gives you high density color
Creativity
Matters
Custom Shapes Available

Send us your ideas. We will create something special for you.
GOAT
Matters