Standing Out Matters
Your guest experience is enhanced with our hand held Lollipop Signs.
Identify groups or sub-groups of guests in hotel lobbies and when loading buses.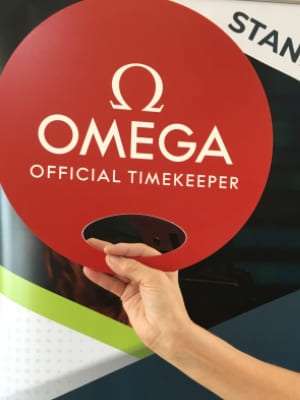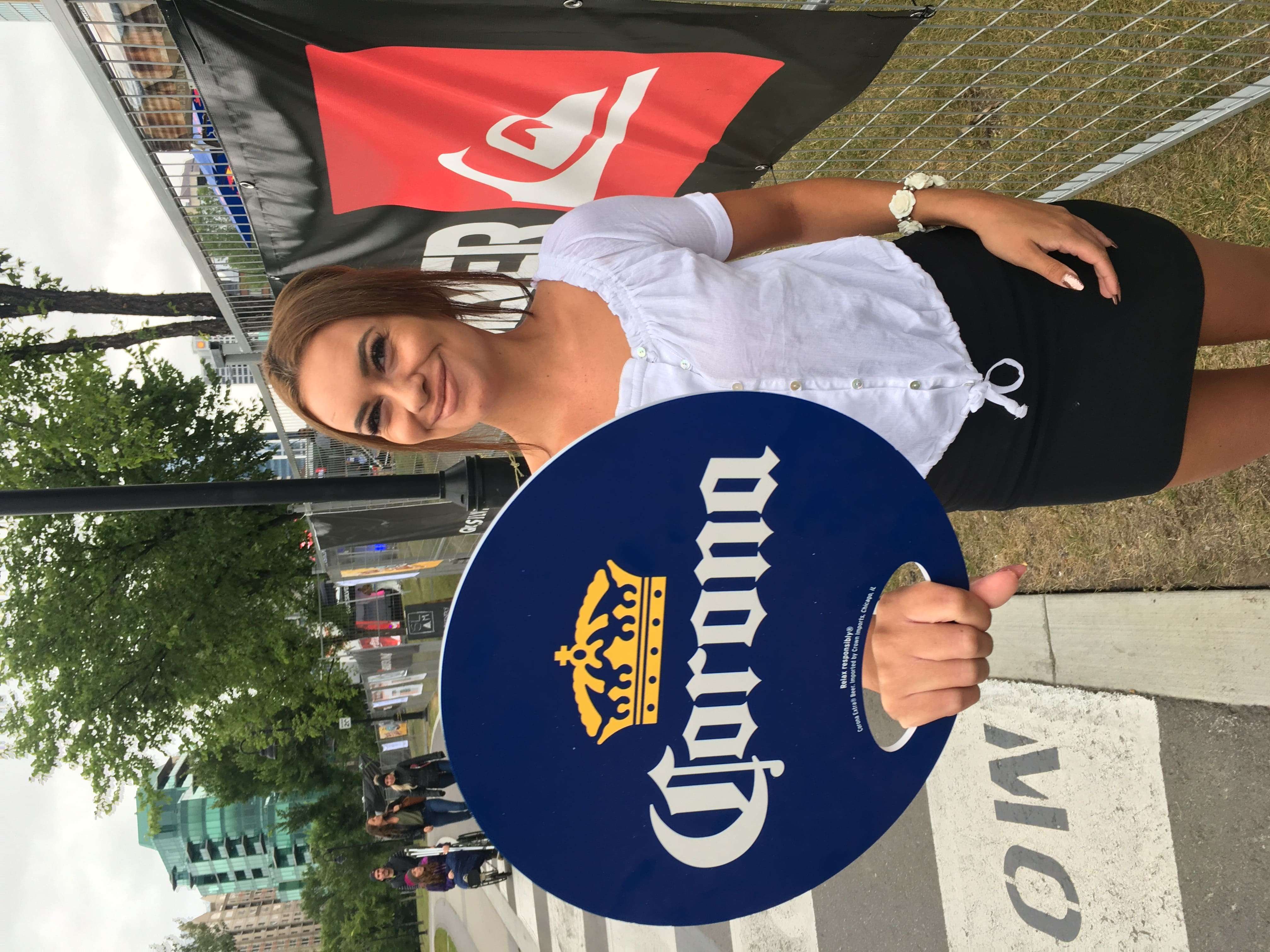 Our hand held Lollipop Signs are the final touch to any successful guest program.
Design Matters
Our signs are very lightweight, very durable and can be used for many events.
Dimension
31 cm
12.2″
28 cm x 42.3 cm
11.02″ x 17.05″
31 cm x 31 cm
12.2″ x 12.2″
28 cm x 31 cm
11.02″ x 12.2″
Weight
220 gm
0.49 lbs
200 gms
0.44 lbs
245 gm
0.54 lbs
190 gm
0.40 lbs
Thickness
6 mm (0.24″)
Material
Laser cut 6 mm Recyclable White Komatex (PVC)
Durable
Full color process print gives you high density color
Creativity Matters
Custom Shapes Available Send us your ideas. We will create something special for you.
GOAT Matters
Our unique handheld signs are designed in a creative way to elevate some of the Greatest Of All Time brands.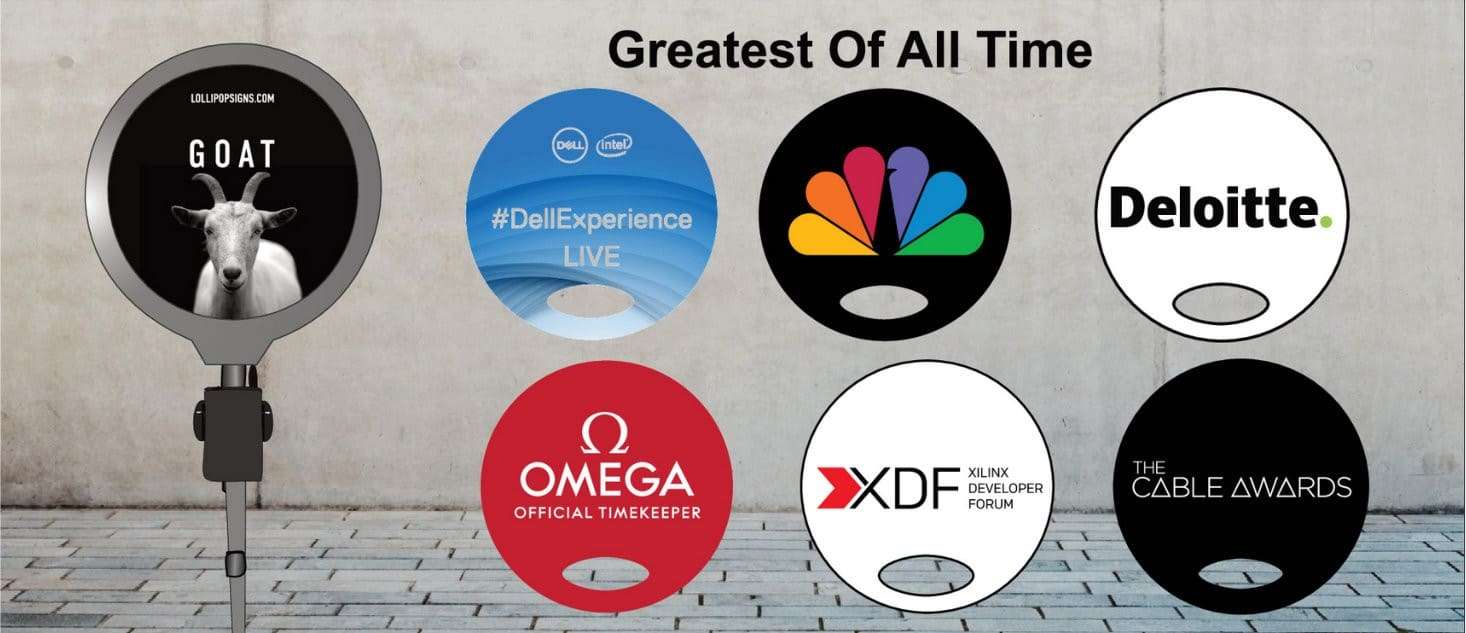 .
Transparent real time pricing.
Start creating your own design with our interactive design tool!