ENGINEERED PAPER IS A FRIEND OF THE ENVIRONMENT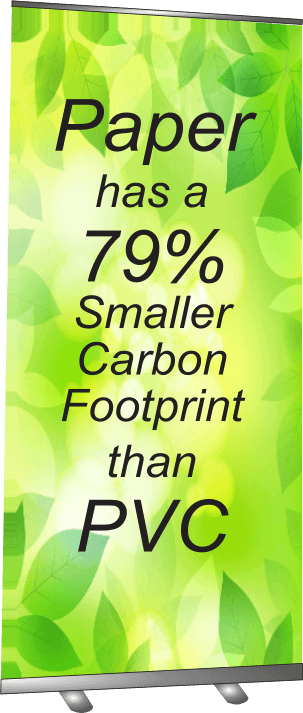 Our Engineered Paper banners perform equally to plastic and are 100% blue-bin recyclable.
PVC Free alternative to TYVEK and regular vinyl banners.
High tensile strength and tear resistant. Can be sewn or used with grommets.
Non Flamable NFPA 701 certified, meets Fire Code for tradeshows.
Blockout backing makes it perfect for free hanging.
Exceptional lay flat qualities makes it perfect for reuse.
100% cellulose TexBanner is water resistant, strong, durable, suitable for both indoor and outdoor events.
Meets criteria for ESG and LEEDS credits.
RETRACTABLE BANNERS
Engineered Paper Premium Quality
TE-1A-2S
Standard Size 33.5" x 80"
Other Widths 24"
Other Heights 60" & 72"
Clamp on Light 3000-7000K
SL-19 + SL- A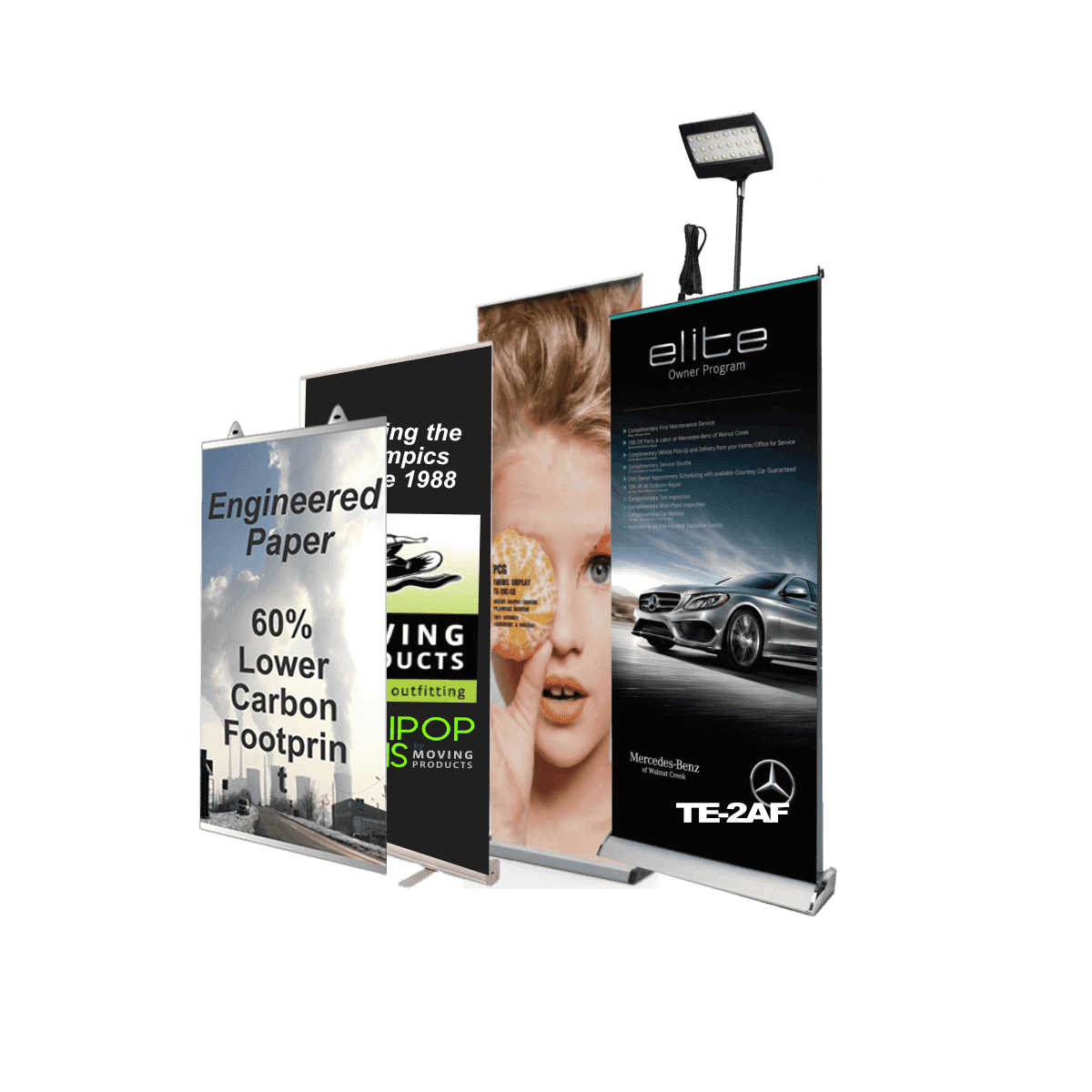 HANGING BANNERS ANY SIZE
Poster Rail & Engineered Paper Banners
$4.50- per squre foot
POSTERS & TRIPOD
Engineered Paper Posters Any Size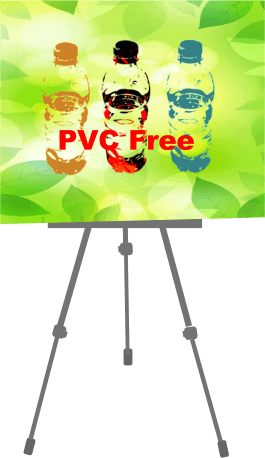 STEP & REPEAT BANNER STANDS
Heavy Duty Steel Frame
TE-15-LE 8' x 8'
Adjustable 3' to 8' high
Adjustable 4' to 8' wide
Carry bag
TE-15-LP 10' x 10'
Adjustable 5' to 10' high
Adjustable 5' to 10' wide
Carry bag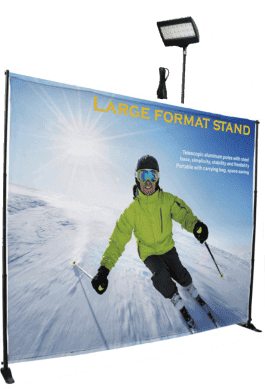 ALUMINUM SNAP FRAMES
1" or 1.5" Frame Profile
Sizes
8" x11"
11" x17"
17" x 23"
23" x 33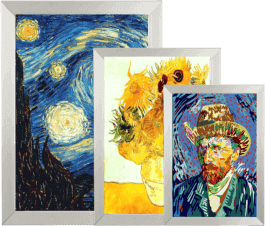 ALUMINUM A-FRAME POSTER STAND
1" or 1.5" Frame Profile
Sizes
20" x 28"
24" x 33