The World's First MOBILE VIDEO LOLLIPOP SIGN
Showcase your brand with VIDEOS and PICTURES.
Simple to Use – Create videos or photos on a data stick to bring your BRAND TO LIFE!
Mobility Matters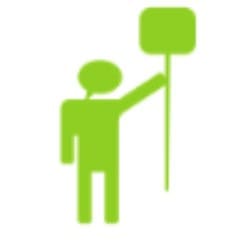 Our Video Lollipop Signs are totally mobile.
The Large 15.6″ video display screen is lightweight and easy to carry.
Provides video and photo display in remote arenas without power.
The video display has a built-in battery that lasts up to 6 hours without charging.
Versatility Matters
Creativity and Versatility create memorable Guest Experiences

Video Lollipop with frame and tall tripod
$379.00 as shown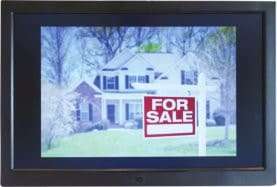 Video Lollipop with easel without frame
$169.00 as shown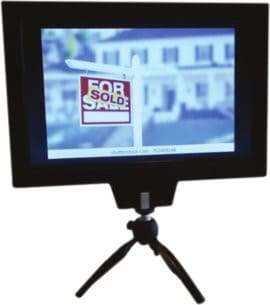 Video Lollipop with frame and tabletop tripod
$329.00 as shown
Specifications Matter
Video Lollipops Are Lightweight
The video lollipop includes a 6000 mAh battery already built-in and weighs in at 1489 gms. or 3.27 lbs.
Video lollipops are long lasting.
The video display comes with a built-in 6000 mAh battery that is rechargeable.
Video will play for 5.5 hours. Slide shows will play for 6 hours.
If you need additional power during the event, our LED battery packs are fully compatible.
The video lollipop can be recharged overnight. (Includes a 110v charger).
Video Lollipops Are Simple to Use
Change between video and picture slide show with our remote control
Images and video automatically play in a loop
Save your images to a data stick and insert to play automatically
All formats for video and pictures are supported. (MP4 video – any length) (JPG photos – 16 to 10 ratio for full screen)
Select images and play a slide show or single image with our remote control