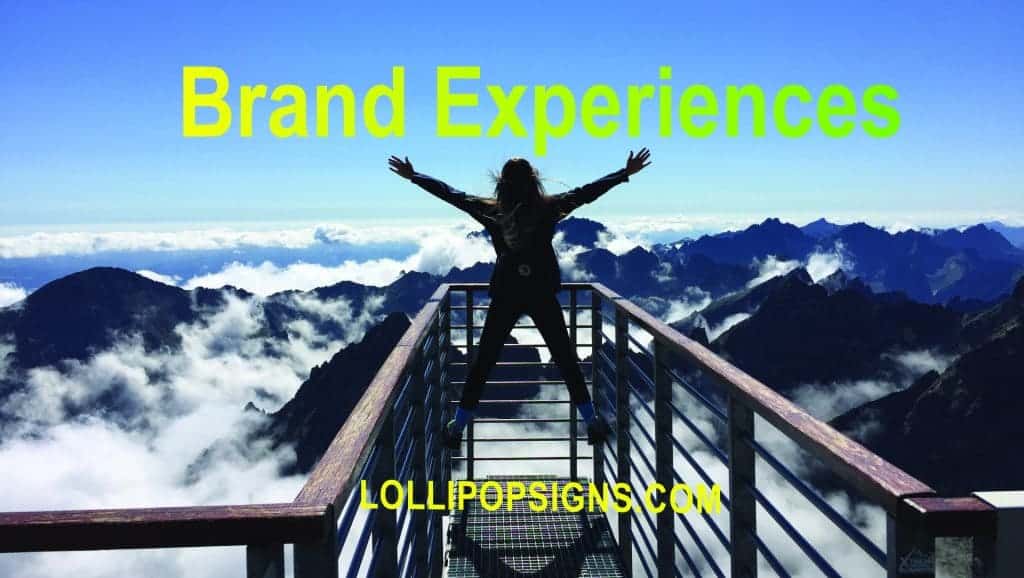 After 32 years of serving Olympic Sponsors, Moving Products now only specializes in event signage, please take a look at our catalogue.
We've supplied LED Lollipop Signs to top brands including – Gatorade, Samsung, Facebook, Visa, Dell, United, Cisco, Fox, NBC, Verizon, GE etc., all love our signs!

Talk to your client about Sustainability – Eliminate Single Use Signs.
With our innovative Component Design System, you can change out your artwork and reuse your signs for many events.
• Re-use – New artwork can be easily ordered and quickly assembled.
• Refurbish – All of the components are in stock and replaceable.
• Recharge -The lithium batteries are rechargeable and have a long life span.
• Re-Package – Our reusable pouches protect the signs from damage.
• Waterproof – Our signs are waterproof for 45 minutes with the top of the sign fully submerged under water.
• Long Lasting Sign Platform – our signs should last several years or much longer with proper care.